Do you wonder about life and its purpose? Do you wonder why things happened as they did? Do you wonder how life actually works for you not against you? Would you like to make sense out of it and feel at peace so the second half of your life can be lived with more freedom and fun no matter what happened and you can experience YOU in so many more ways? This service is about second half of life integration and making sense out of the first half. There is nothing more important than to know that all of the pieces of your life have happened for a reason. Let's get to know YOU in such a way that there is no denying how magnificent you are and how miraculous your life has actually been…with so much more goodness ahead!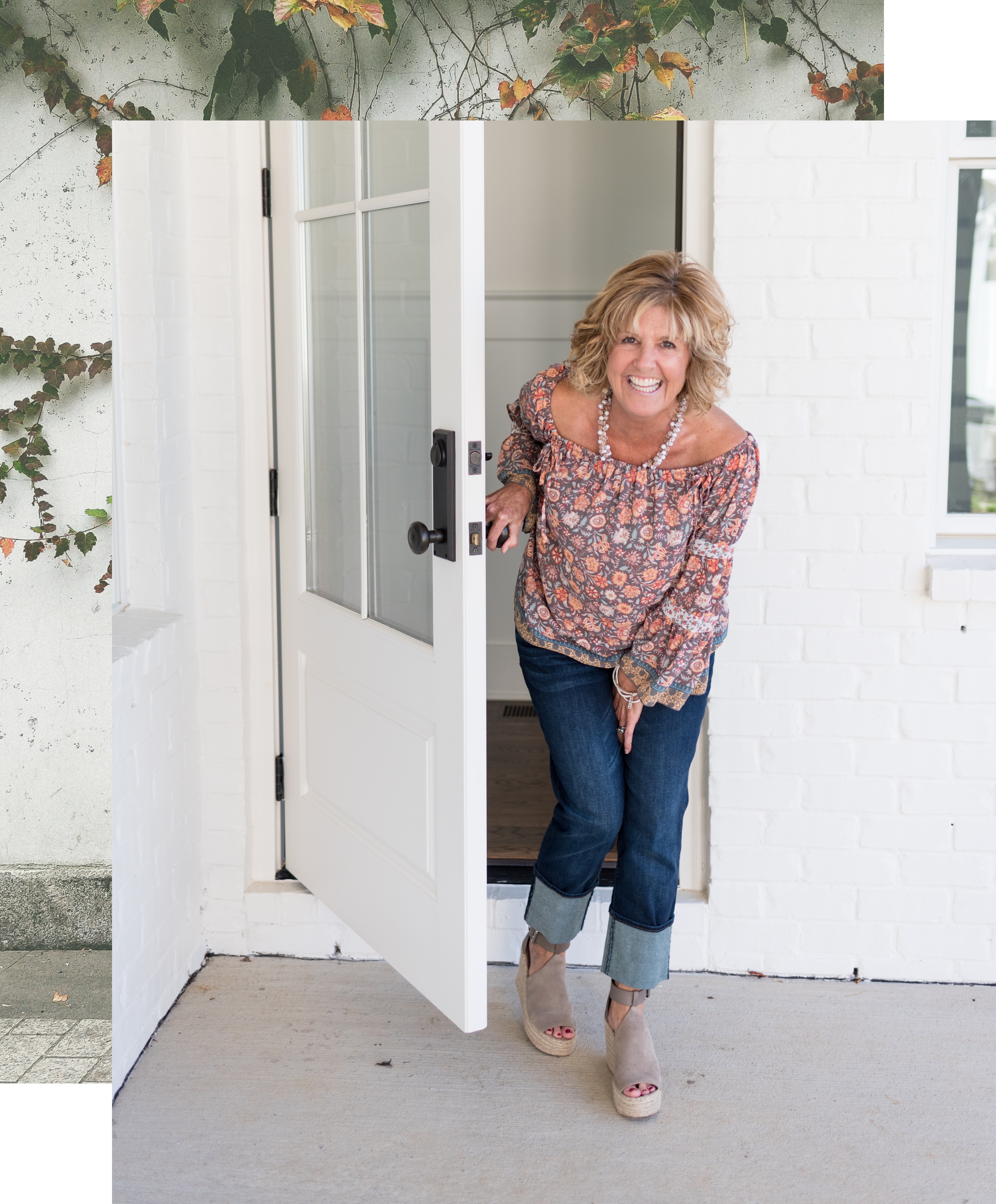 About Me
Hello! My name is Kristi and I work to empower women with awareness tools to reconnect to who YOU truly are so you can experience your goodness, rediscover your strength, and create a life YOU love.
I have always been seeking to figure out who I am and how can I love my life, not just go through the motions of life. One day out of sheer mental exhaustion I simply asked, "Grace me with another way, mine is not working."
I received two words, BE MEANINGFUL®.
Not knowing exactly what to do with those words I started to apply them to my everyday to-do's. I asked myself, "How can I have all I do Be Meaningful®?" 
Applying these two words had each to-do become an expression of my heart... an experience of love, peace, and joy. I now help others use those two words, BE MEANINGFUL®, in their everyday lives so they too can love their lives!
These sessions are hosted on Zoom: This process is organic but contained like the beautiful planting of a garden. You will be tended and held via our coaching sessions, with intuitively lead soul nutrients provided along the way to support and sustain your journey.
Your Investment: $1,430 for 8- 60 minute scheduled calls + email follow-ups in between as needed (Max time 60 minutes for email support).
We will schedule these calls every two weeks.



Your Rising Has Only Just Begun!
Your nest will now be filled with YOU.