Are chaos and disorder stealing your time and leaving you frazzled instead of fulfilled? Are you dreaming of lavender fields kissed by the sun, instead of tackling that home organization project? You don't have to face this alone. This service is where I use one of my superpowers (organization!) so you can live out yours.


Here are the most common organizational problems that eat up your time and steal your joy.
-
Kitchen, Refrigerator, Pantry, Grocery Shopping, And Meals
You want to eat healthily, you don't have time to shop or grocery stores overwhelm you, your pantry is a disaster, and everything gets lost in your refrigerator… oh my! This experience is having you miss out on deep connections with yourself and your family, mealtime is stressful and rushed and you yearn for simplicity and shared experiences that revitalize your energy, not deplete it more than it is already.  
Let's change that and have what is inside those spaces create nurturing experiences for all. The way food flows through these spaces can create healthy relationships not just with the food itself, but also with everyone in your home.  
Bedroom, Bathroom, And Closet 
Everything seems to be in disarray, and nothing is bringing you joy. You just go through the motions every day of sleeping, getting up, getting ready, and leave this space as quickly as you can. You don't realize that underneath the surface, your soul is starving and needs some tender, loving care. What's been neglected is you and your space reflects how you feel. Bedrooms, bathrooms, and closets are something you engage with daily and sets the tone for how your day is going to unfold, and how great you feel about yourself, or not. It doesn't have to be this way. Let's turn this experience into a retreat-like experience that has you feel taken care of and pampered so you can be your best each day.
Calendar Planning, Paper, Files And Schedule Management
It's never-ending! You can't escape it! You are always behind, apologizing for forgetting, rushing to pick up something you promised you would bring, over-committed and at the last minute you shop for anything just to check that off your to-do list… but it is not meaningful, you never feel your best nor give your best effort either. You might be the one that is always saying, "There just isn't enough time to do all I want to do." Or "If this didn't happen, then I would have been able to complete xyz on time." Or "I'll get to it one day; it doesn't really matter anyway." And the piles just get shuffled, moved, or hidden from sight. If you are struggling with paper, files, and time it is usually a disconnection problem… you are compartmentalized, disconnected from one part of yourself or a part of your life that you have said is less important. Let' reconnect you and then you will see a new way forward that has everything connect in a more seamless way and you won't be behind, but always prepared and on top of things with plenty of time to spare.
Think about which area of organization you want to tackle, then book a call with me using the link below to figure out the details and timing.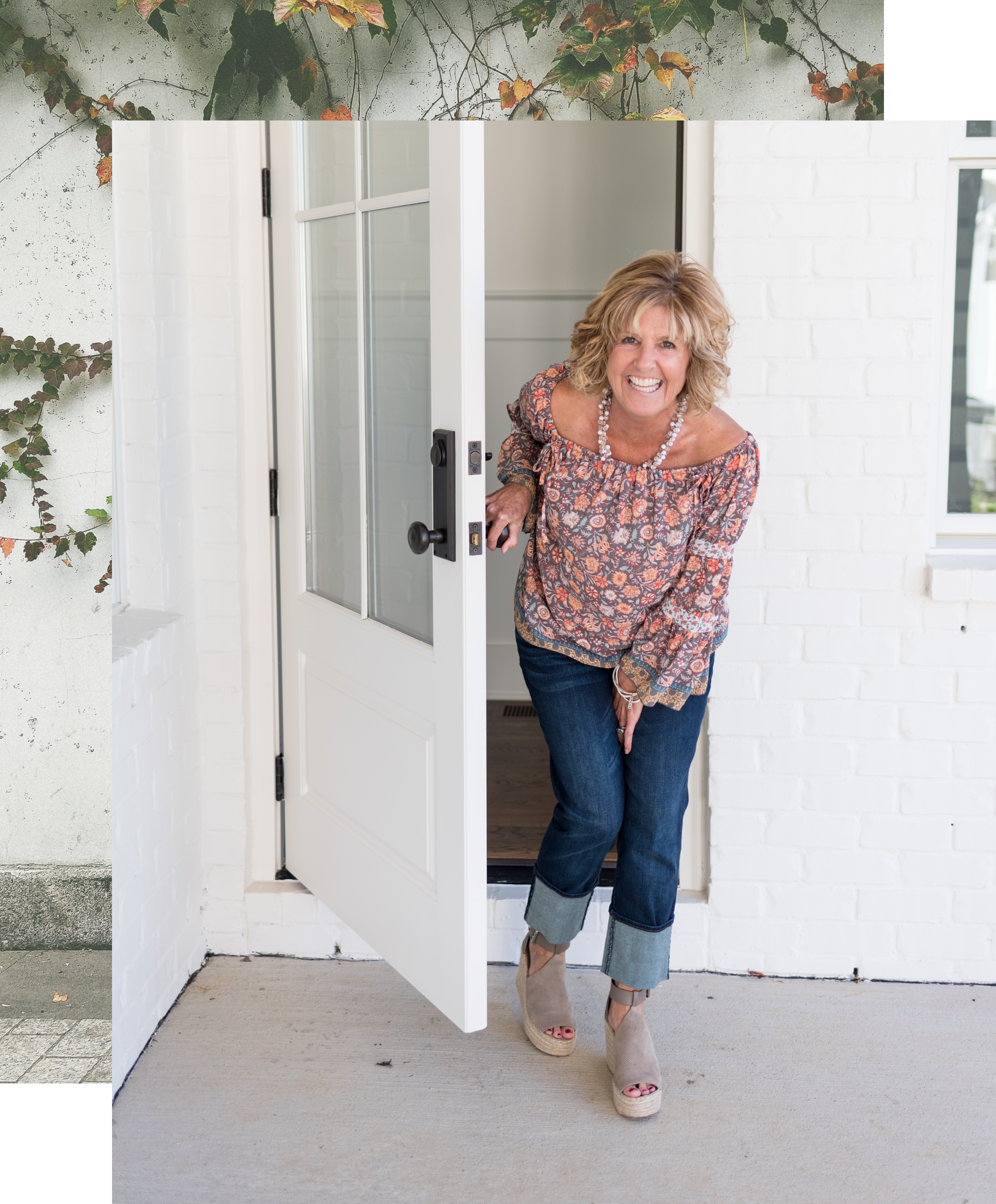 About Me
Hello! My name is Kristi and I work to empower women with awareness tools to reconnect to who YOU truly are so you can experience your goodness, rediscover your strength, and create a life YOU love.
I have always been seeking to figure out who I am and how can I love my life, not just go through the motions of life. One day out of sheer mental exhaustion I simply asked, "Grace me with another way, mine is not working."
I received two words, BE MEANINGFUL®.
Not knowing exactly what to do with those words I started to apply them to my everyday to-do's. I asked myself, "How can I have all I do Be Meaningful®?" 
Applying these two words had each to-do become an expression of my heart... an experience of love, peace, and joy. I now help others use those two words, BE MEANINGFUL®, in their everyday lives so they too can love their lives!
This session is hosted on Zoom: Jot down your most disorganized spaces, pull up a chair, and let's get to work re-aligning your external space.
Your Investment: $440 for 180 minutes
To get started, book a clarity call so we can pick the right session that would bring you the most benefit right now.


Let's Organize To Optimize the Be Meaningful® way!